Nevada Family Care & Wellness Center
Browse Clinics
Nevada - Nevada Family Care & Wellness Center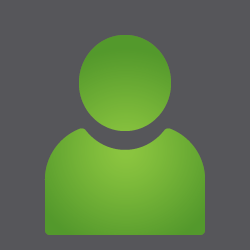 Abraham Fakhouri, MD
Principal Investigator
""Hello, my name is Dr. Abraham Fakhouri and I am the Principal Investigator at Nevada Family Care & Wellness Center. Thank you for taking the time to visit our website. I invite you to read more about our site below and I look forward to welcoming you here in the near future" "
Synexus is a company dedicated to conducting clinical studies and have been investigating the effectiveness of new medicines and treatments for more than 20 years. We provide a friendly, relaxed environment where you have the chance to help shape the future of health for yourself and for others.
Nevada Family Care and Wellness Center has 14 exam rooms, on site laboratory facilities, high speed Internet, copier, phone, and fax machine. The clinic also offers double locked, temperature controlled drug storage as well as locked, and temperature controlled document storage space.
Clinic Information
Contact Details
861 Coronado Center Drive, Suite 220
Henderson,
89052 Nevada
Studies at this clinic
Liver Disease
Liver Disease Research Studies
Non Alcoholic Fatty Liver Disease
Hypertriglyceridemia
Type 2 diabetes and high triglycerides at risk for cardiovascular events