Browse Clinics
Texas - Salma Mazhar, MD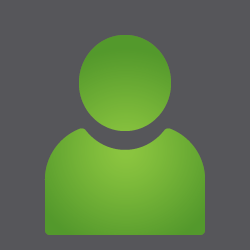 Salma Saiger, MD, PA
Principal Investigator
""Hello, my name is Dr. Salma Saiger and I am the Principal Investigator at Salma Mazhar, MD. Thank you for taking the time to visit our website. I invite you to read more about our site below and I look forward to welcoming you here in the near future" "
Synexus is a company dedicated to conducting clinical studies and have been investigating the effectiveness of new medicines and treatments for more than 20 years. We provide a friendly, relaxed environment where you have the chance to help shape the future of health for yourself and for others.
The Salma Mazhar, MD site has dedicated research space, including 10 exam rooms, on site laboratory facilities, monitor area with high speed internet, copier, phone, and fax machine. The clinic also offers double locked, temperature controlled drug storage as well as locked, and temperature controlled document storage space.
Clinic Information
Contact Details
1210 North Galloway Avenue, Mesquite
75150 Texas
Studies at this clinic
General Health Screenings
No Cost Study-Related Health Screenings