Southwest Family Medicine
Browse Clinics
Colorado - Southwest Family Medicine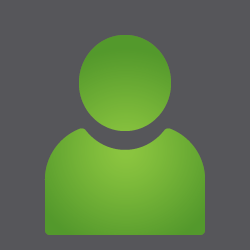 Frank Rauzi, MD
Principal Investigator
""Hello, my name is Dr. Frank Rauzi and I am the Principal Investigator at Southwest Family Medicine. Thank you for taking the time to visit our website. I invite you to read more about our site below and I look forward to welcoming you here in the near future" "
Synexus is a company dedicated to conducting clinical studies and have been investigating the effectiveness of new medicines and treatments for more than 20 years. We provide a friendly, relaxed environment where you have the chance to help shape the future of health for yourself and for others.
Dr. Frank Rauzi is trained in Family Practice with 4 years of Clinical Research experience.  Dr. Rauzi is the Principal Investigator at the integrated Southwest Family Medicine site, working alongside sub-investigator Dr. Richard Glasser and two study coordinators.  Southwest Medical has more than 10 years of combined clinical research study experience and a track record of successfully completing more than 100 phase II-IV studies. Southwest Family Medicine is conveniently located on the southwest corner of the Chatfield and Kipling Ave. intersection, in the "Littleton Medical Arts" office complex. We are located on the first floor within Suite 105, with easy access from the parking lot. Please check in with our receptionist once you've entered the suite and state that you're scheduled for a research appointment.
Clinic Information
Contact Details
8340 S. Sangre de Cristo Rd, Suite 105
Littleton
80127 Colorado
Studies at this clinic
Sorry, there are no studies currently available at this clinic.