Browse Clinics
Ohio - Synexus – Akron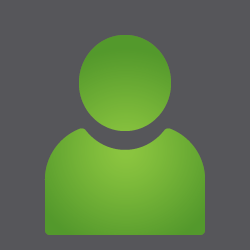 Jeffrey Klein, MD
Principal Investigator
"Hello, my name is Dr. Jeffrey Klein and I am the Principal Investigator at the Synexus - Akron location. Thank you for taking the time to visit our website. I invite you to read more about our site below and I look forward to welcoming you here in the near future"
Synexus is a company dedicated to conducting clinical studies and have been investigating the effectiveness of new medicines and treatments for more than 20 years. We provide a friendly, relaxed environment where you have the chance to help shape the future of health for yourself and for others.
The Synexus – Akron, Ohio site is a dedicated research center with expertise in clinical trials since 1990. Dr. Jeffery Klein has been involved as Principal Investigator since 1999 . His 40+ years of Internal Medicine experience contributes to our ever-expanding array of therapeutic areas. We are conveniently located in downtown Akron in a large multi business complex with public transportation at our door.
Clinic Information
Contact Details
530 South Main Street, Suite 1712
Akron
44311 Ohio
Studies at this clinic
Healthy Volunteers
Genetic mapping of obesity in adults and children
Hypertriglyceridemia
Type 2 diabetes and high triglycerides at risk for cardiovascular events
Cardiovascular
Do you have a history of heart disease and are unable to tolerate statins?