Browse Clinics
Arizona - Synexus- Phoenix Central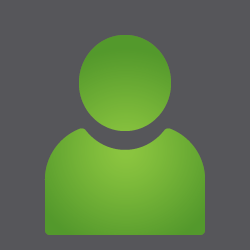 Clinic Manager, MD
Principal Investigator
Synexus is a company dedicated to conducting clinical studies aimed at assessing the effectiveness of new medicines and treatments. Our mission is to create a welcoming and comfortable environment where you can actively contribute to the future of healthcare, benefiting both yourself and others. We prioritize participant safety, offering ample dedicated patient and visitor parking.
Our Synexus Central Phoenix site, established in 2019, spans nearly 8,000 sq. ft. of specialized research facilities. If you require transportation for office visits, we can accommodate that as well.
Conveniently situated just 3 miles from AZ-51, between Northern Ave and Glendale Ave, we are located on the west side of The Plaza at Squaw Peak complex. Our dedicated entrance is situated on the south side of the building. For your convenience, our site is only 11 miles from Phoenix Sky Harbor International Airport (PHX) and less than a mile away from the Hilton Phoenix Resort at the Peak.
We look forward to your visit and the opportunity to work together in advancing healthcare.
Contact Details
7600 North 15th Street #185, Phoenix
85020 Arizona