Central Phoenix Medical Clinic
Browse Clinics
Arizona - Central Phoenix Medical Clinic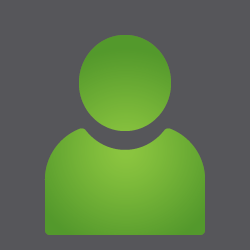 Ernie Riffer, MD
Principal Investigator
"Hello, my name is Dr. Ernie Riffer and I am the Principal Investigator at Central Phoenix Medical Clinic. Thank you for taking the time to visit our website. I invite you to read more about our site below and I look forward to welcoming you here in the near future"
Dr. Riffer, along with Dr. Berry, Dr. Lipschitz, and Dorothy Trimmer FNP, has been conducting research for over 20 years. During this time Dr. Riffer has successfully completed over 400 clinical research studies. With an extensive staff profile including a site manager, a nurse with 30 years of experience, three clinical research coordinators, and a research assistant, we are able to provide a personalized and professional patient experience. Our integrated research department is located adjacent to Central Phoenix Medical Clinic on the west side of The Plaza at Squaw Peak complex. Come meet our team today and help us advance the future of medicine!
Clinic Information
Contact Details
7600 North 15th Street Suite 191, Phoenix
85020 Arizona
Studies at this clinic
Healthy Volunteers
Health Adults Vaccine Study
Hypertriglyceridemia
High Triglycerides with type 2 diabetes and non-alcoholic fatty liver disease
Osteoarthritis
Pain due to osteoarthritis of the hip or knee
Irritable Bowel Syndrome
Women with Irritable Bowel Syndrome
Cardiovascular
At Risk of Cardiovascular Disease or Event
Do you have a history of heart disease and are unable to tolerate statins?
Diabetes
Type 2 Diabetes on Metformin