Browse Clinics
California - Synexus – Cerritos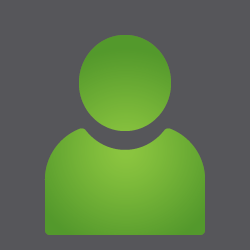 Morteza Marandi, MD
Principal Investigator
"Hello, my name is Dr. Morteza Marandi and I am the Principal Investigator at the Synexus - Cerritos location. Thank you for taking the time to visit our website. I invite you to read more about our site below and I look forward to welcoming you here in the near future"
Synexus is a company dedicated to conducting clinical studies and have been investigating the effectiveness of new medicines and treatments for more than 20 years. We provide a friendly, relaxed environment where you have the chance to help shape the future of health for yourself and for others.
Dr. Morteza Marandi has been conducting clinical research at Radiant Research/ Synexus-US since 1999. Dr. Marandi is a board certified psychiatrist who is dedicated full time to the research unit. Our Sub-I, Dr. Karamigios, is also a board certified psychiatrist who has been at the site for 18 years. There are 10 staff at the site including research nurses, coordinators, regulatory personnel, recruitment specialists, and clinicians. We are located on the corner of Studebaker Road and Artesia Blvd close to the 605 and 91 freeways. The research department has a dedicated entrance located at 11080 East Artesia Blvd. Suite A, Cerritos CA 90703 with easy access from the parking lot. Ample visitor parking is available in front of the building. Transportation may be provided if needed to office visits.
Contact Details
11080 E Artesia Blvd Suite A, Cerritos
90703 California