Browse Clinics
Ohio - Synexus – Cincinnati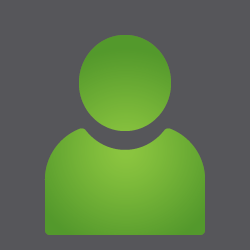 Michael Noss, MD
Principal Investigator
""Hello, my name is Dr. Michael Noss and I am the Principal Investigator at the Synexus - Cincinnati location. Thank you for taking the time to visit our website. I invite you to read more about our site below and I look forward to welcoming you here in the near future" "
Synexus is a company dedicated to conducting clinical studies and have been investigating the effectiveness of new medicines and treatments for more than 20 years. We provide a friendly, relaxed environment where you have the chance to help shape the future of health for yourself and for others.
Synexus, formerly Radiant Research, located in Cincinnati, Ohio has been in existence since 1985. Dr. Michael Noss is Board Certified in Family Practice and has conducted numerous research studies as Principal Investigator at this site since 1992. The site is conveniently located in the Kenwood area on the corner of Galbraith and Pine Road at 8250 Kenwood Crossing Way, Suite 100, Cincinnati, Ohio 45236. Plenty of visitor parking is available with easy access near the main entrance of our building. After you enter the building, turn right to enter our suite and to check in with our receptionist.
Clinic Information
Contact Details
8250 Kenwood Crossing Way Suite 100, Cincinnati

45236 Ohio