Browse Clinics
Minnesota - Synexus – Minneapolis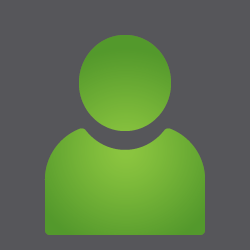 Larry Kotek, MD
Principal Investigator
""Hello, my name is Dr. Larry Kotek and I am the Principal Investigator at the Synexus - Minneapolis location. Thank you for taking the time to visit our website. I invite you to read more about our site below and I look forward to welcoming you here in the near future" "
Synexus is a company dedicated to conducting clinical studies and have been investigating the effectiveness of new medicines and treatments for more than 20 years. We provide a friendly, relaxed environment where you have the chance to help shape the future of health for yourself and for others.
Dr. Larry Kotek has been conducting research as Principal Investigator at the Synexus – Minneapolis location for over 15 years. Our site staff includes 2 physicians, 2 study coordinators, research assistant, patient recruitment specialist, regulatory compliance specialist, front desk coordinator, and site director that are all dedicated to conducting clinical trials. We are conveniently located in Richfield on the SE corner of 66th and Lyndale Avenue South (about a half mile south of Hwy 62 and one and a half miles north of Hwy 494 on Lyndale).
Clinic Information
Contact Details
6601 Lyndale Ave S,
Richfield #210
55423 Minnesota
Studies at this clinic
Sorry, there are no studies currently available at this clinic.