Browse Clinics
Missouri - Synexus – St. Louis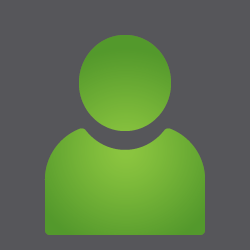 Leslie Tharenos, MD
Principal Investigator
"Hello, my name is Dr. Leslie Tharenos and I am the Principal Investigator at the Synexus - St. Louis location. Thank you for taking the time to visit our website. I invite you to read more about our site below and I look forward to welcoming you here in the near future"
Synexus is a company dedicated to conducting clinical studies and have been investigating the effectiveness of new medicines and treatments for more than 20 years. We provide a friendly, relaxed environment where you have the chance to help shape the future of health for yourself and for others.
Synexus – St. Louis is a dedicated research site that has been conducting Clinical Trials since 1996.  Dr. Leslie Tharenos has been conducting research with our company since 2012 and is board certified in Occupational/Preventive Medicine with an experienced staff of Clinical Research Coordinators and Patient Recruitment Specialist.   We are centrally located in one of St. Louis' main medical districts just southeast of the Highway 270 and Olive Blvd. intersection.
Contact Details
675 Old Ballas Rd. Suite 200, St. Louis
63141 Missouri