Browse Clinics
Utah - Synexus – Salt Lake City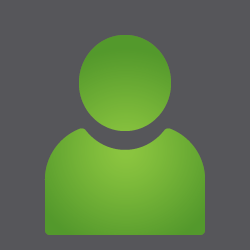 Michael Adams, MD
Principal Investigator
""Hello, my name is Dr. Michael Adams and I am the Principal Investigator at the Synexus - Salt Lake City location. Thank you for taking the time to visit our website. I invite you to read more about our site below and I look forward to welcoming you here in the near future" "
Synexus is a company dedicated to conducting clinical studies and have been investigating the effectiveness of new medicines and treatments for more than 20 years. We provide a friendly, relaxed environment where you have the chance to help shape the future of health for yourself and for others.
Dr. Michael Adams is board certified in Family Practice and has over 15 years of clinical experience. He has been the Principal Investigator at this site for the past 10 years and conducted over 100 trials. The site has two 2 Full time Investigators. We are located just west of I15 and North of 5300 South.
Clinic Information
Contact Details
5251 South Green Street #300
Murray
84123 Utah