Browse Clinics
Ohio - Synexus – Columbus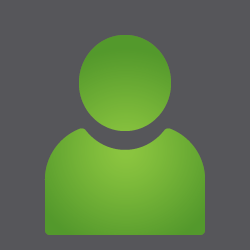 Douglas Schumacher, MD
Principal Investigator
""Hello, my name is Dr. Douglas Schumacher and I am the Principal Investigator at the Synexus - Columbus location. Thank you for taking the time to visit our website. I invite you to read more about our site below and I look forward to welcoming you here in the near future" "
Synexus is a company dedicated to conducting clinical studies and have been investigating the effectiveness of new medicines and treatments for more than 20 years. We provide a friendly, relaxed environment where you have the chance to help shape the future of health for yourself and for others.
The Columbus, OH facility occupies 4,500 sq. ft. of dedicated research space, including four exam rooms and four monitor rooms . The site is located approximately 9 miles from the Port Columbus International Airport.
Clinic Information
Contact Details
1275 Olentangy River Rd, Suite 202
Columbus

43212 Ohio
Studies at this clinic
General Health Screenings
No Cost Study-Related Health Screenings
Healthy Volunteers
Genetic mapping of obesity in adults and children
Osteoarthritis
Pain due to osteoarthritis of the hip or knee
Osteoarthritis of the Knee
Psoriasis
Moderate to Severe Psoriasis
Cardiovascular
Do you have a history of heart disease and are unable to tolerate statins?