Browse Clinics
California - Synexus – Santa Rosa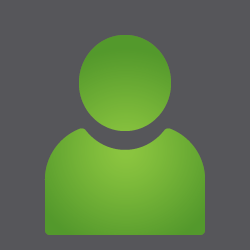 Stephen Halpern, MD
Principal Investigator
"Hello, my name is Dr. Stephen Halpern and I am the Principal Investigator at the Synexus - Santa Rosa location. Thank you for taking the time to visit our website. I invite you to read more about our site below and I look forward to welcoming you here in the near future "
Synexus is a company dedicated to conducting clinical studies and have been investigating the effectiveness of new medicines and treatments for more than 20 years. We provide a friendly, relaxed environment where you have the chance to help shape the future of health for yourself and for others.
The Santa Rosa, CA facility occupies 1,500 sq. ft. of dedicated research space, including three exam rooms and one monitor room. The site is located approximately 10 miles from the Charles M. Schulz–Sonoma County Airport and approximately 70 miles from San Francisco International Airport.
Clinic Information
Contact Details
4720 Hoen Avenue
Santa Rosa

95405 California